Preaching, Teaching, Conferences & Workshops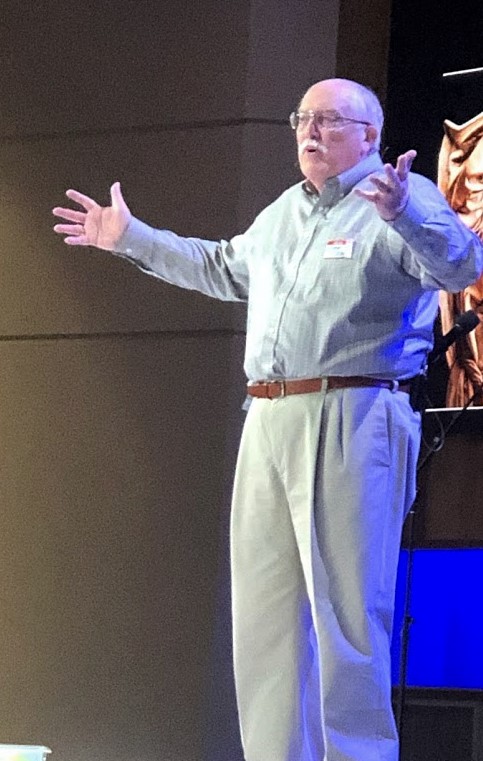 I love the camaraderie, the laughing, the fellowship of others who know the unique demands and privileges we shepherds share. I've spoken to lots of different groups but I connect best with pastors and ministry students. They're my kind of people.
I speak on a lot of different pastoral topics—like the care of souls, the church as home, the pastoral long haul, and preaching with imagination. I also enjoy new assignments. Seminars and workshops are one thing and preaching is another. I welcome the opportunity to preach to ministry colleagues from Scripture. Some texts I have used are:
Acts 18:1-17 – A Rough Business
Luke 10:38-42 – When Not to Serve Jesus
1 Peter 5:1-4 – Good Shepherds
Psalm 16 – Medicine for the Pastoral Shakes
Genesis 32:22-32 – The Uneasy Blessing of the God Who Won't Let Go
1 Thessalonians 4:13-18 – The Trumpet Call of God
Many of my sermons are available to subscribers of PreachingToday.com
"Lee really connects with pastors and leaders alike. With decades of experience as a pastor with a shepherd's heart he humbly shares his successes and failures alike. Lee has so many one line nuggets of wisdom that he interweaves through personal stories and ministry applications. My pastors and leaders left refreshed, renewed and strengthened by Lee's ministry."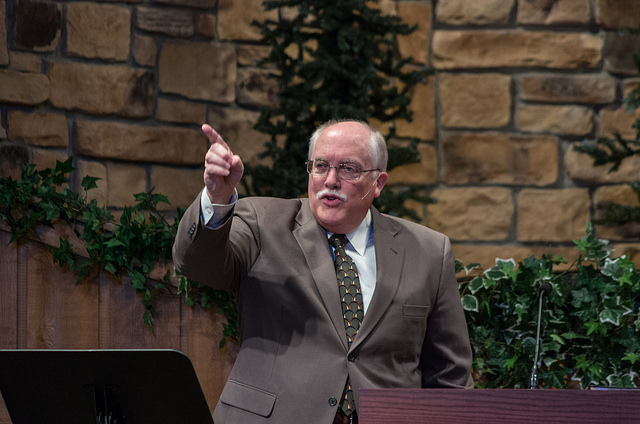 A variety of workshops and chapel addresses at Trinity Int'l University and Trinity Evan. Divinity School
Main speaker at several Evangelical Free Church District Conferences
Seminars and Plenary Session for the Rural Home Missionary Assn. Conferences
Co-teacher for DMin course at Denver Seminary on pastoral care
Guest lecturer for DMin course at Dallas Theological Seminary in a course for small town and rural pastors
Seminars at the Moody Pastors' Conferences
Cornerstone University Chapel and seminary class 
Moody Bible Institute Chapel 
Denver Seminary Faculty Retreat
Pastors' Conferences with Refresh Ministries, Alberta, Canada
Pastors and Wives retreats
Pulpit supply in various churches in northern Illinois and beyond
"Pastors are inundated with resources on how to be a better everything: preacher, leader, fundraiser, strategist. It's a long list. What we mostly lack is someone who speaks honestly, humbly, wisely about the heart of our calling: to be a shepherd. Lee does that, and does it well. He is a rare gift. He is one of us who knows a bit more than us, and who is glad to share. I am better shepherd because of Lee's ministry."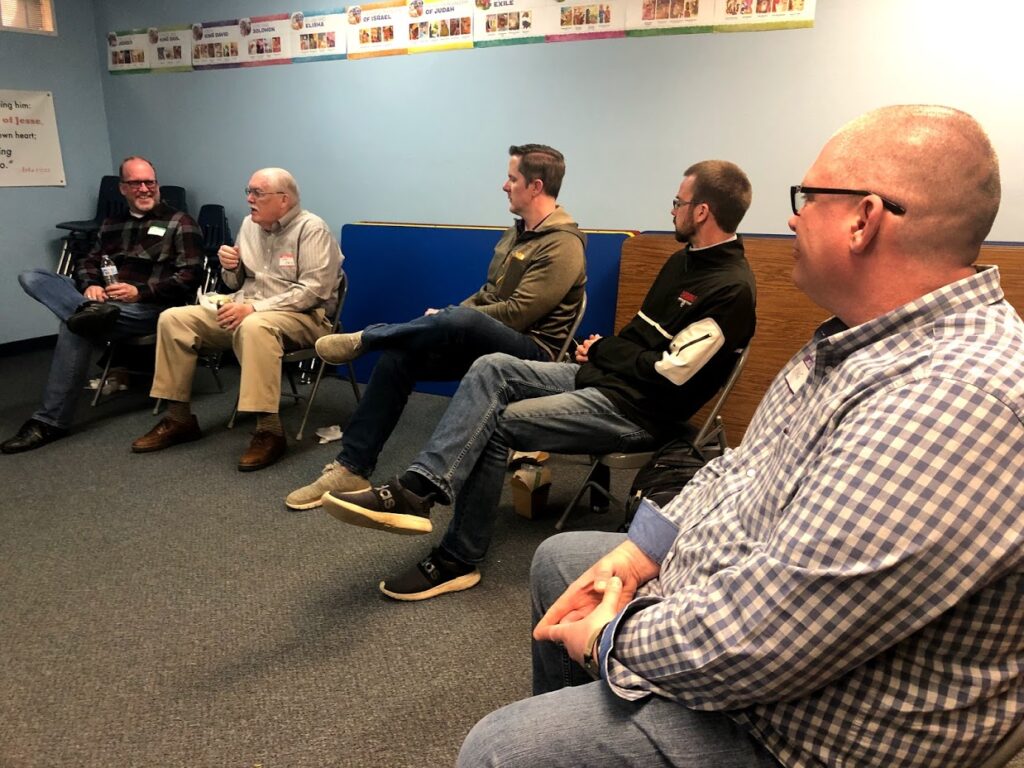 Would you like me to speak to your church or group?
Let's talk.